Home Slide 01
Home Slide 02
Home Slide 03
Home Slide 04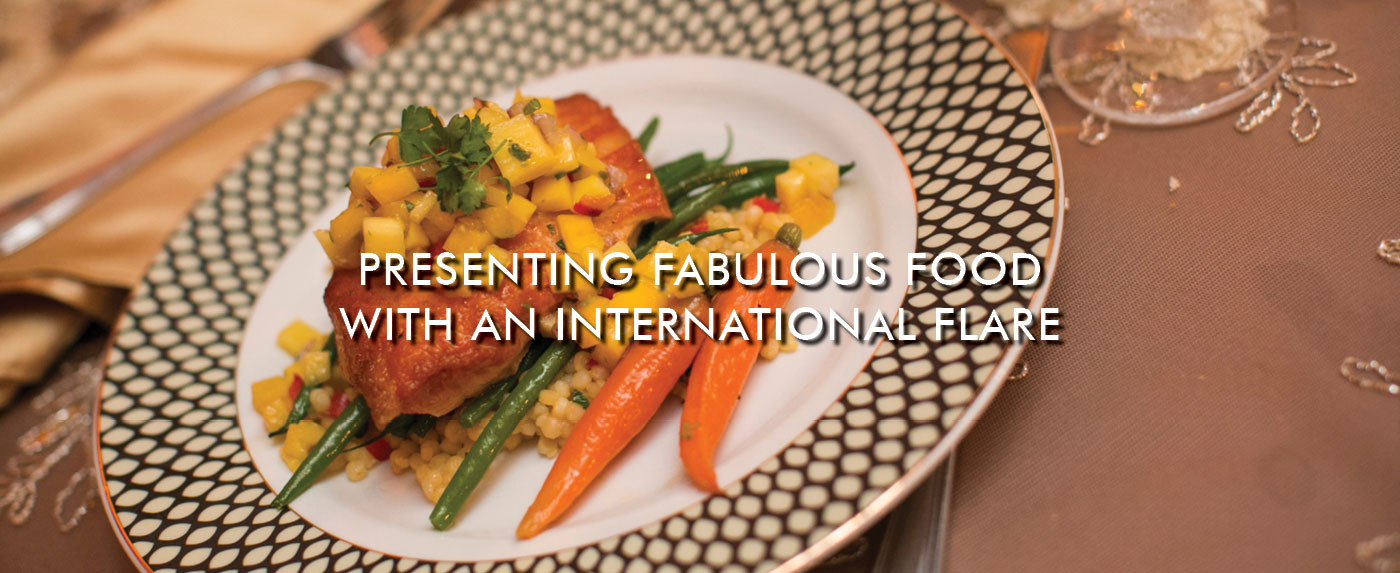 Home Slide 05
Reviews-13
RAVE REVIEWS
Thanks again for another successful Private Sector Forum! Everything ran very smoothly and professionally, as always we appreciate all your support.
Reviews-12
RAVE REVIEWS
Just wanted to thank you again for all your hard work in helping us bring the event to fruition. It [was] a pleasure collaborating with you. I have been receiving many compliments about our Oktoberfest today, so I want to congratulate you too on a job well done. The massive turnout proves that the event was a smash hit, and we greatly appreciate all your hard work!
Reviews-11
RAVE REVIEWS
Thank you for the impeccable work you and your team did for Investing in the Early Years: A Roadmap to Sustainable Futures. Thanks to the professional, well-organized, and courteous service provided by your team, our event took place seamlessly. Additionally, we are grateful for your willingness to accommodate our needs, despite it being the week of the General Assembly. Thank you again for CulinArt's efforts during, and leading up to this event. We look forward to the opportunity of future collaboration with you.
Reviews-10
RAVE REVIEWS
I just wanted to send a big heartfelt thank you, to you, and your team. The event was fabulous and you, as always, were amazing. I love working with you all because everyone is so on top of everything, and I never have to run around reminding people, or looking for people. Also, you are such a pleasure to work with. I manage lots of events and you are definitely one of the best!
Reviews-9
RAVE REVIEWS
On behalf of all of us at Women Deliver, thanks to you and the Culinart team for working with us to create a truly memorable evening. Yesterday we heard the 'buzz' that our event was the best party of the UNGA!
Reviews-1
RAVE REVIEWS
Our members enjoyed the Delegates Dining room venue and the staff was very friendly and attentive. The food was delicious and we had a gorgeous view to enjoy during our reception!
Reviews-2
RAVE REVIEWS
This was one of the best events I have attended. The staff at the DDR outdid themselves! To see [the DDR] for a private event in the evening, with backdrop of the city lights, was spectacular!
Reviews-3
RAVE REVIEWS
Thank you so much for the fabulous luncheon you put together for us today! It was a wonderful and very successful event. People raved about the food and the venue. The staff was terrific and responsive.
Reviews-4
RAVE REVIEWS
Thank you for a tremendous event yesterday. It was very well received by the partners and clients. The food, ambiance and staff were impeccable.
Reviews-5
RAVE REVIEWS
Thanks again for another successful PSF! Year after year we keep getting better! Thanks for all the well wishes!
Reviews-6
RAVE REVIEWS
Thank you so much for such as amazing event! It was a genuine treat to visit the Delegates Dining Room at the UN. The space was beautiful, the view was stunning, the food was delicious and the staff could not have been more hospitable.
Reviews-7
RAVE REVIEWS
A note to express my thanks and appreciation to you and your team for making our event such a lovely and memorable evening. I know how hard you worked to make the evening so wonderful!
Reviews-8
RAVE REVIEWS
Sincere appreciation for you and your team for exceptional efforts in coordinating and supporting our events at the DDR. We arranged a number of meetings, exhibitions and events and their outcome [was] successful due to the high efficiency, professionalism and great support of your team member.
Our Team 1 – Lee Hayden
MEET OUR TEAM
Lee Hayden
DIRECTOR OF SPECIAL EVENTS & CATERING
THE DELEGATES DINING ROOM AT THE UN
Lee Hayden joined the CulinArt sales team at the Delegates Dining Room (DDR) at the United Nations in 2010. He enjoys many responsibilities and leads a special events team providing support to our UN clients their affiliates, and a growing external client base.
Our Team 3 – Rudy Lasher
MEET OUR TEAM
Rudy Lasher
DIRECTOR OF DINING SERVICES
THE DELEGATES DINING ROOM AT THE UN
Rudy is committed to ensuring that every guest experience begins and ends with a smile. A graduate of Penn State's Hospitality Program in 2006, Rudy has applied his vast experience and passion for the hospitality industry to the day to day management of many of the UN's customer hospitality programs, including the Delegates Dining Room, which is open to both UN staff and the public weekdays with an international prix fixe lunch. He leads a team that consistently delivers an impressive culinary and service experience at one of NYC's best kept secrets.
Our Team 5 – Lauren Campanella
MEET OUR TEAM
Lauren Campanella
SPECIAL EVENTS & CATERING SALES MANAGER
THE DELEGATES DINING ROOM AT THE UN
Successful professionals love the work they do and that is evident when you watch Lauren in action with a bright smile across her face! Lauren joined the CulinArt catering team at the United Nations with previous experience planning events and activities at an outdoor sports and adventure resort in the Berkshire Mountains.
Something is wrong.

Instagram token error.